Brokerage Event

-

Spielberg, AUSTRIA
Practical information
Where

Red Bull Ring

When

-

Host organisation

ACstyria - Europes oldest mobility cluster
Description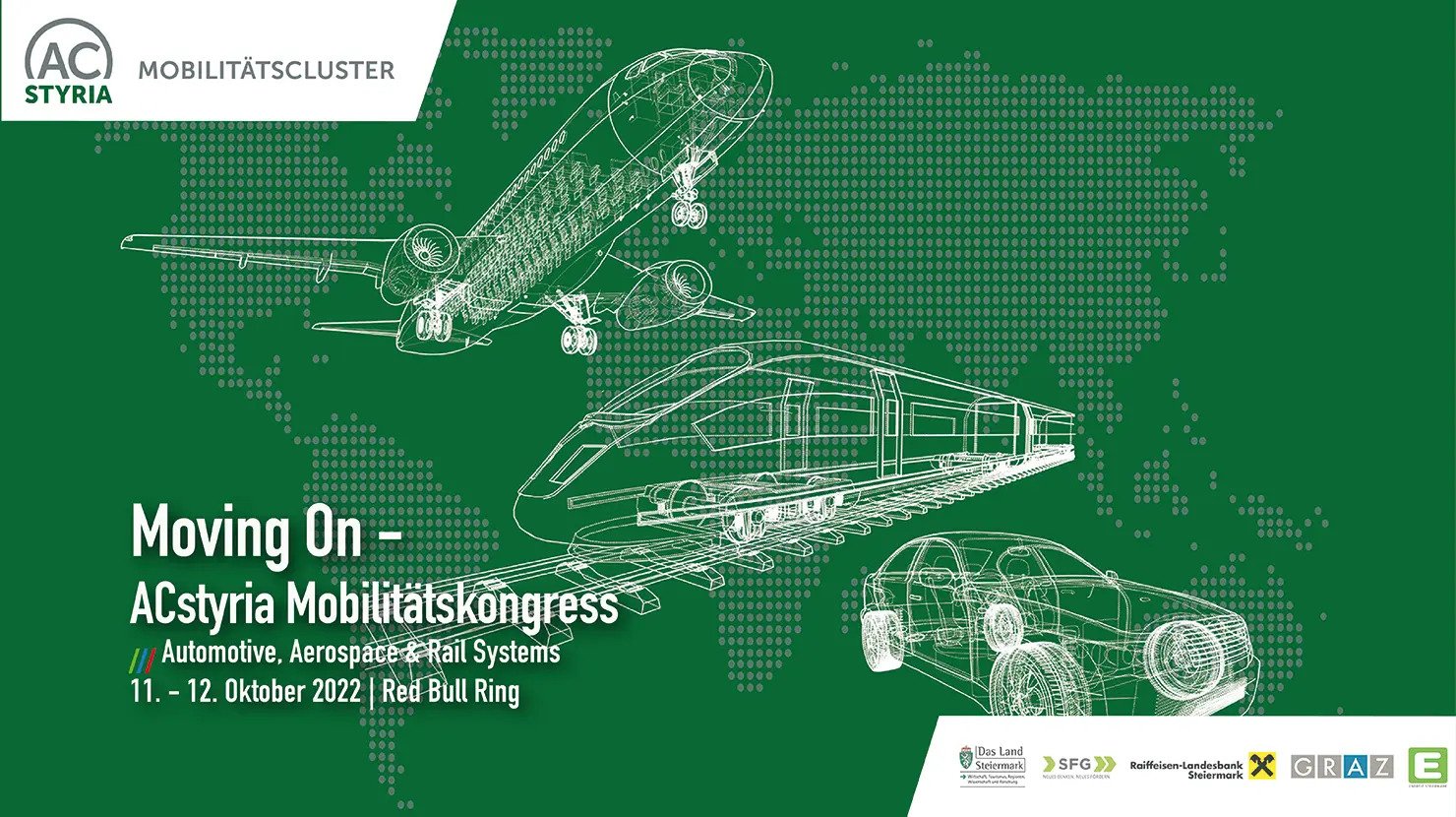 We are not going to host the next conference on the future of mobility, we are going for the big picture!
Europe's first and oldest mobility cluster has decided to organise an international conference an B2B event that will reflect its. Since its founding 25 years ago, more than 300 member companies are working at the forefront of innovation in the mobility industry. Their success in a competitive international environment is based on setting the right goals at the right time.
This autumn we invite you and our members to our first international mobility congress, where we will discuss what mobility is going to mean in 25 years – and beyond!
For more information visit:
https://mobilitycongress.com/
https://movingon2022.b2match.io/