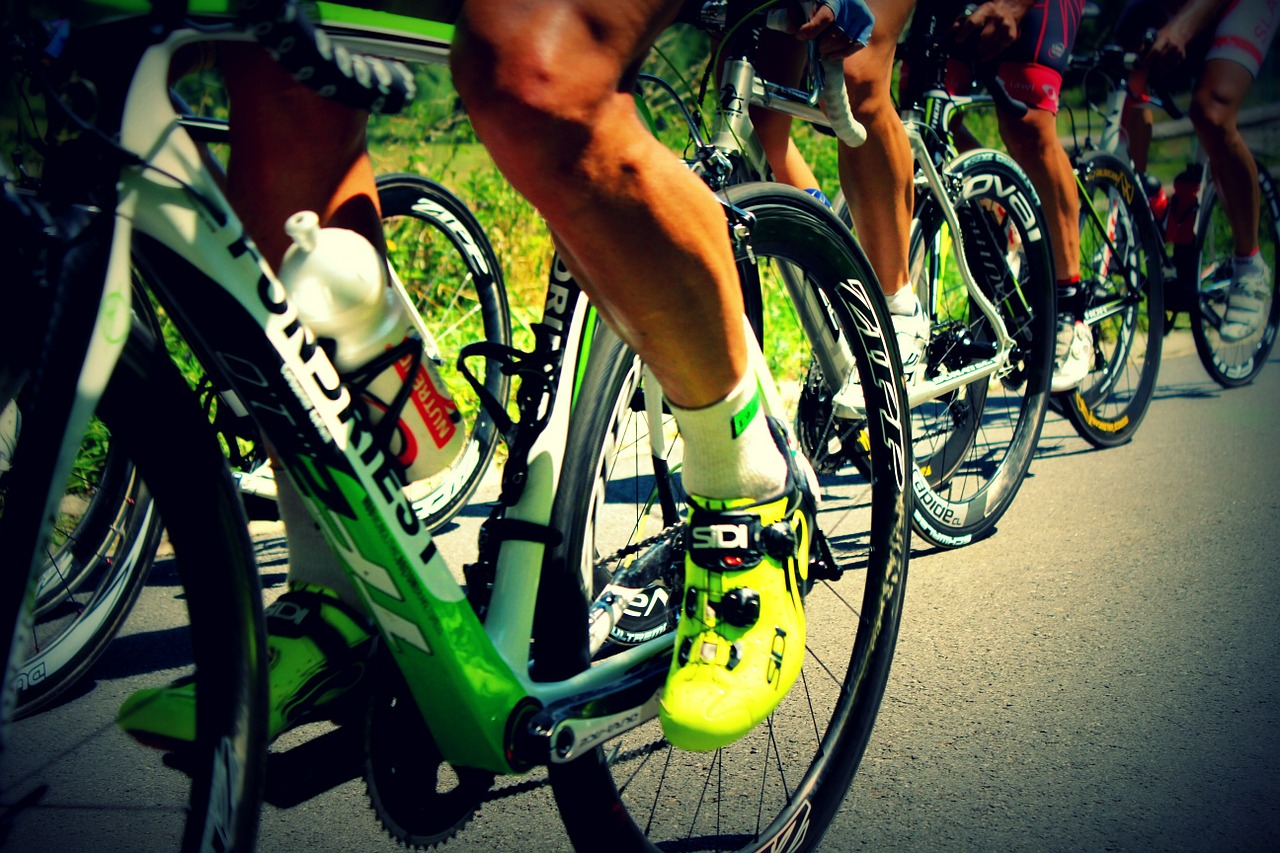 Network partners

Sector group

Tourism and Cultural Heritage

Countries
A German SME specialising in cycling tourism expands to the Peloponnese with the help of the Network.
The Peloponnese region of Greece and the North Rhine-Westphalia (NRW) region of Germany were keen to explore mutually beneficial economic opportunities. So when European Enterprise Network partner ZENIT learned that there were no cycle tourism opportunities in the Peloponnese, they proactively sought out experts who might be interested in setting up tours.
Local SME Touristik Büro für Medienarbeit, Text und Marketing (TMTM), had widespread travel expertise and was keen to explore this untapped market: not only have German tourists long appreciated Greece as a holiday destination, but cycle tourism continues to increase in popularity.
ZENIT organised TMTM's participation in the Mission for Growth brokerage event in Athens in 2013.
The event, spearheaded by European Commission Vice-President Antonio Tajani, was designed to help EU companies and in particular SMEs to develop their activities within the EU and abroad. For TMTM, it resulted in three Partnership Agreements, not only to develop cycling tourism but also to take over the marketing of Campervan Rental Services Greece. This meant another strong foothold in the Greek tourism industry.
The ongoing cooperation between the Peleponnese and NRW has provided additional opportunities for TMTM to reinforce its presence and expand its network. Since sealing the deal, the cycling tourism idea has expanded to other regions in Greece and the first four Peloponnese tours have been developed in cooperation with ARKAS Travel and are already being marketed in Germany, Italy, Austria and the Netherlands.
TMTM anticipates the number of cycling tourists to be around 500 for 2014, and close to 1,000 in 2015. Building on this success, TMTM is already planning other thematic tours around Peloponnese culture and wine as well as cycling tourism in other Greek regions.
"Without the support of the Enterprise Europe Network, this would not have been possible" said Stefan Bücker, Owner of TMTM.