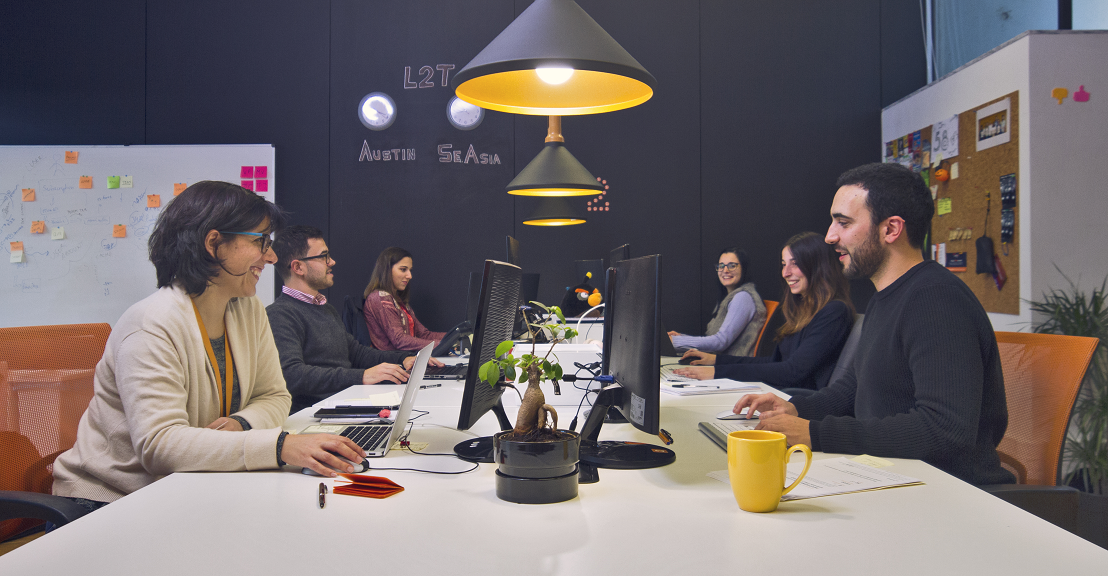 Network partners

Sector group

Women Entrepreneurship

Countries
A Portuguese digital platform revolutionising the event ticketing process has brought their technology to new markets through support from the Enterprise Europe Network.
A Portuguese digital platform revolutionising the event ticketing process has brought their technology to new markets through support from the Enterprise Europe Network. After contacting the Network, the Porto-based business has been able to scale up and enter the global market, making event organisation easier and more streamlined for businesses around the world.
Emília Simões, CEO and founder of the e-ticketing firm, Last2Ticket, had worked for a telecoms company in the Portuguese city of Porto for 10 years when she decided it was time for a change in her career. She left her job as an engineer and began an MBA at the Universidade de Porto, where she undertook the challenge of developing an innovative new product. Despite the wave of smartphone apps and digital technology, Emília noticed that people often still use paper tickets for events. This sparked the idea to make ticketing easier, more reliable and – crucially – digital. This idea became a reality in 2011, when she formally launched Last2Ticket.
"The initial goal was to digitalise most of the ticketing process," says Emília. However, the platform went beyond putting paperless tickets into a digital system. "Last2Ticket is an event management software to help event organisers configure events, invite guests and manage check-in. All this in real-time and with data analytics." As an all-in-one solution, Last2Ticket enables organisers to reserve seating, market the events and even manage the invoicing process. The platform is being used by clients in a range of sectors, including fashion, trade shows, academic events, conferences and concerts.
Expansion challenges
In its first three years, Last2Ticket's success took off and the company exceeded its forecast growth. This naturally led Emília and her team to begin to look towards other markets. "We realised that the business model we had was not adapted for scaling up or to even approach different countries. We needed some professional support," she explains. "We had to change both the architecture of the platform and the way we were commercialising and selling the services to event organisers."
Emília realised that the Enterprise Europe Network could help redesign Last2Ticket's business model and propel them towards international expansion. She got in touch with Cristina Barbosa, an Innovation Consultant at the Portuguese Network member, INESC TEC, whom she had met at the Lisbon Web Summit in 2016.
"The challenge was mainly their internationalisation strategy which was lacking a concrete vision and definition," says Cristina. "We helped Last2Ticket revise their business model in order to scale up and reach new international markets," she adds.
With Network support, Last2Ticket applied for the European Union's Ready2Go programme, which provided tools for international growth and opportunities for innovation funding. The Network also encouraged Last2Ticket to successfully apply for funding through the EU's Horizon2020 programme. With the Network's consultancy and support, Last2Ticket have been able to scale up and expand into new markets.
Ticket to the future
Eight years after Last2Ticket was created, their platform is being used in 8 countries across the world – including in Europe and Asia. At the same time, their success has allowed them to contribute to the local economy in Porto and create a number of new jobs. The company now employs 13 people and its revenue is increasing by more than 25% per year.
"We believe that this is just the beginning of a long journey," says Emília "We're ready for more competitive markets, so this is just the very beginning."