About the Enterprise Europe Network
The Enterprise Europe Network (EEN) helps businesses innovate and grow on an international scale. It is the world's largest support network for small and medium-sized enterprises (SMEs) with international ambitions.
The Network is active worldwide. It brings together experts from member organisations that are renowned for their excellence in business support.
Member organisations include:
chambers of commerce and industry

regional development organisations

universities and research institutes

innovation agencies
Individual businesses can't become Network members, but they can enjoy the many services offered. See also the Enterprise Europe Network infographic (.pdf).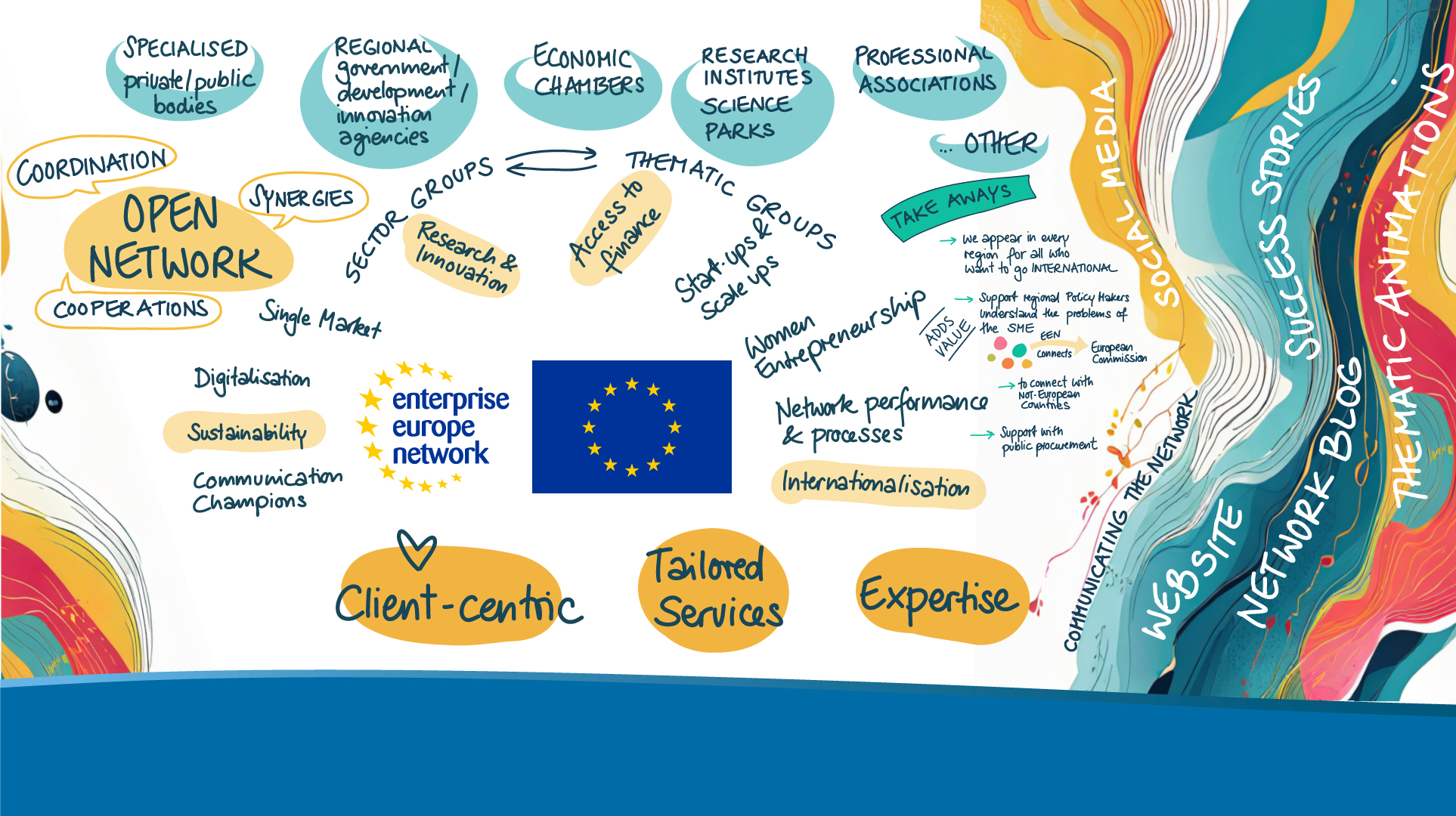 Business services
Teams of Network experts in each member organisation offer personalised services to businesses.
They know the local business environment and have contacts for business opportunities worldwide.
The Enterprise Europe Network can also offer a targeted approach aimed specifically at your business sector. Its groups of experts cover all key economic sectors, from healthcare, agri-food and intelligent energy to fashion and textile. In addition, the Network will help companies increase their resilience and support SMEs in their transition to more sustainable and digital business models.
For information and advice, find a local Network contact point in your region.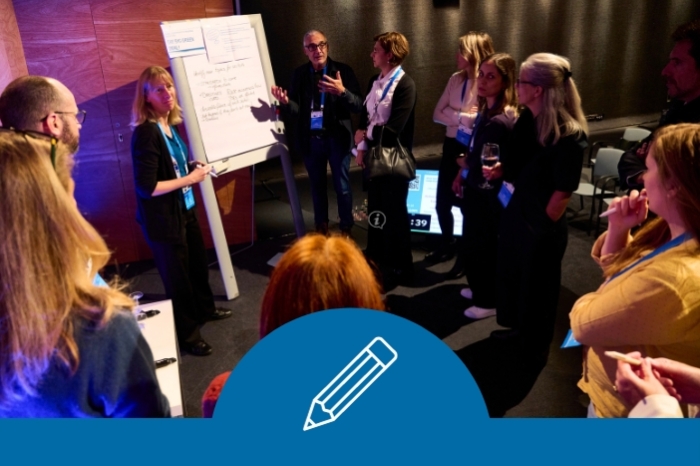 We can tailor our services and provide support to businesses at any stage of their growth path.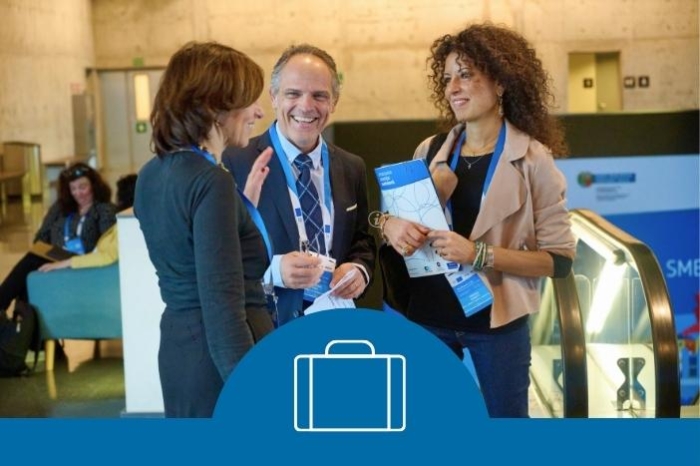 The Network's international advisers have the experience and resources to help businesses thrive.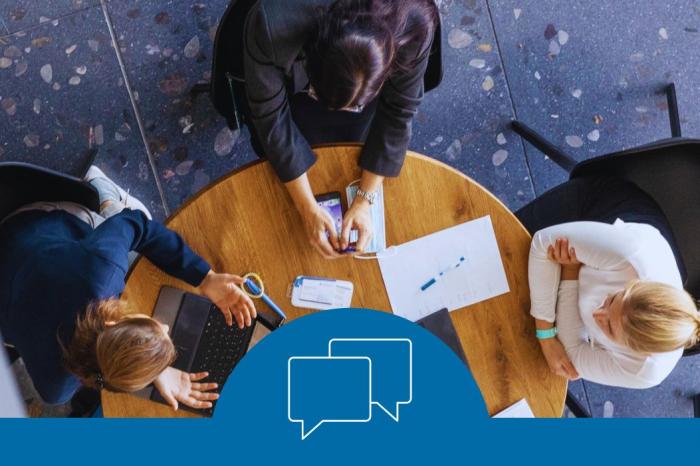 The Network's international business experts have the experience and resources to help your business grow. Whatever your business, we can advise on the best market opportunities to help you expand internationally.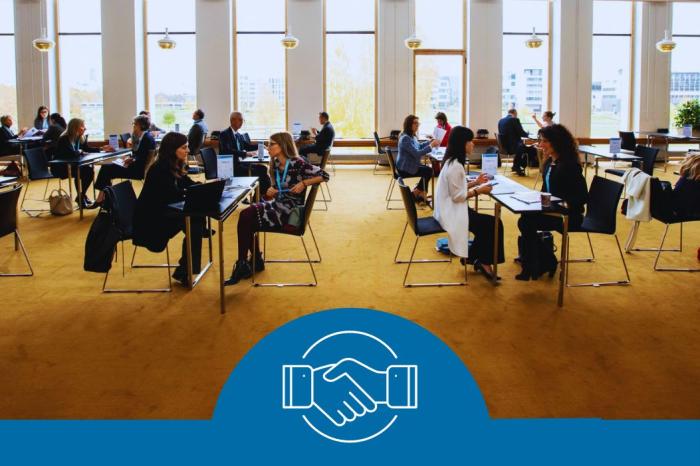 The Network manages Europe's largest online database of business opportunities.
Search for business or academic partners to manufacture, distribute, co-develop and supply your products, ideas and services.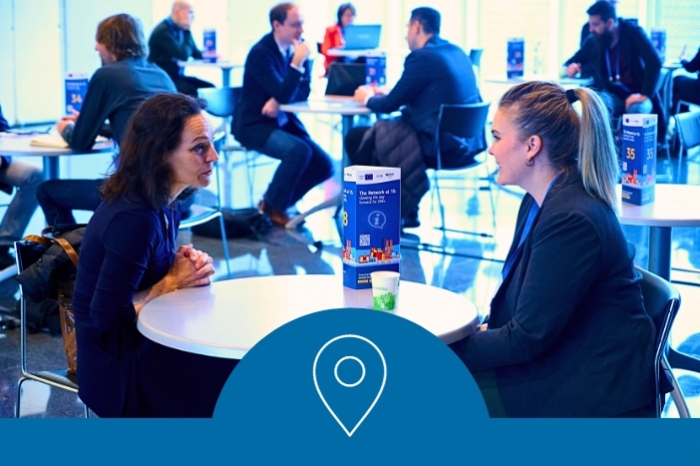 Get in touch with your local Network contact point by selecting the country and city closest to where your business is based. They can help you with advice, support and opportunities for international partnerships.
Funding of the Network
The European Commission launched the Enterprise Europe Network in 2008. It is funded through the Single Market Programme (SMP) and implemented by the European Commission's European Innovation Council and SMEs Executive Agency (EISMEA).
Membership
Network member organisations grouped in regional consortia are selected through calls for proposals.
A call for expressions of interest for international partners to join the Network on a self-financed basis is open until late 2022, with cut-off dates on 31 March 2022 and on 15 December 2022.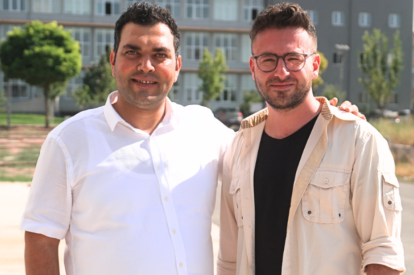 With BATARYASAN being a company that designs and manufactures battery-based technologies with hydrogen-based industries, a high level of funding is required to be sustainable.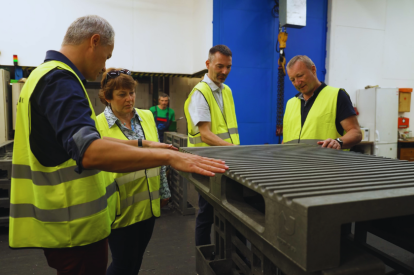 Patrik Luxemburk, CEO of STABILPLASTIK in the Czech Republic, had a vision – a very clear, logical business idea in 2018 – to turn plastic waste into new products, mainly plastic pallets.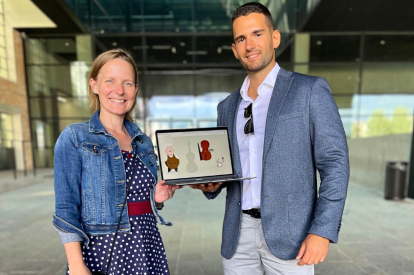 What can be described as uplifting yet heartbreaking, mind-blowing and melancholic, as well as soulful and exhilarating? If you guessed classical music, you would be right!