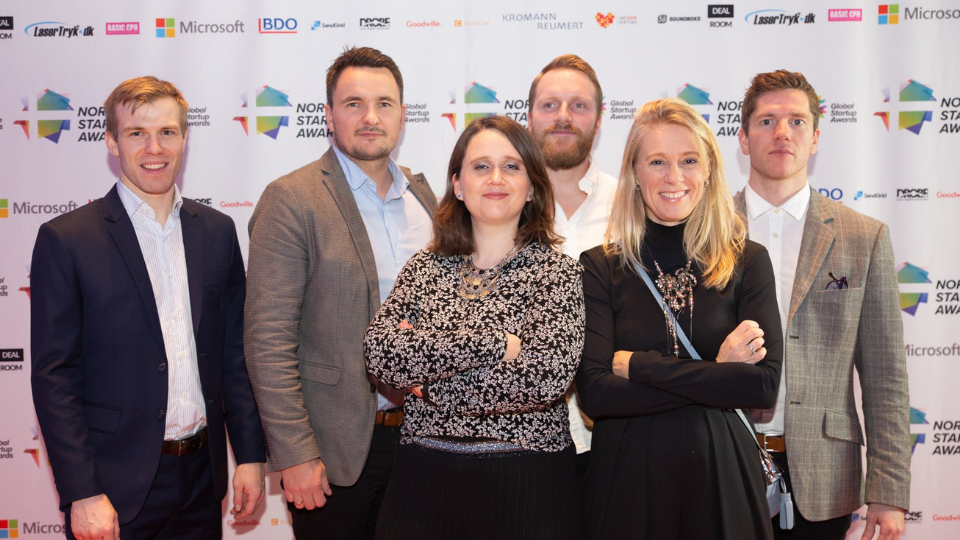 A former city councillor, Thorbjorg Helga Vigfusdottir, is now a full-time CEO and co-founder of Kara Connect. This innovative Icelandic start-up is connecting educational and therapy specialists with patients in three countries, including remote areas. We talked to Thorbjorg about her global ambitions and plans for the future.
How did you get the idea for your business?
I served as a city councillor in Reykjavik, for 12 years where I focused on education-related services. This included ensuring that students with special needs got the professional assistance they needed such as speech therapy or psychological and psychiatric therapy. Surprisingly, some of the biggest obstacles I faced were logistical ones. In Iceland, there are no railways, so for some people, accessing a therapist meant either a nine-hour drive or an expensive airfare.
Trying to change policies and systems from the inside was slow and frustrating, so I decided to do things differently.  I resigned as a city councillor and travelled to Silicon Valley where I was inspired by a number of Education Technology projects. I returned to Iceland and set up a speech therapy telepractice start-up called Trappa (which means ladder in English) with speech therapist Tinna Sigurðardóttir.
We started working with four children living in remote Icelandic locations and today we have five speech therapists covering 40 locations nationwide. The success of Trappa led me to explore the idea of scaling up different types of telepractice solutions across Iceland and beyond. Together with the Trappa team and a state-of-the art psychology clinic we set up Kara Connect: software that enables specialists and patients to communicate clearly, easily and safely. Beyond Iceland, Kara is now already being used in Denmark and Sweden.
As a women entrepreneur, what challenges have you faced so far in internationalising your business?
I don't like to generalise, as on the positive side, in my sector – health and tech – I have been happy to see a good number of women with very different approaches. 
On the negative side, however, whereas I envision Kara to be a disruptive and scalable technology, I have faced disbelief from VCs that a mother of four would have the ambition to build a global business.
Your virtual business space is used by health and education specialists. Which of these areas is looking most promising for expansion?
Our current focus is on health and welfare. The need for specialists, be it for speech therapy or mental health support, is enormous. Kara enables these specialists to concentrate on what they do best by maximising the time spent with the patient and minimising the time spent on travel and paperwork.
Our final goal is for Kara Connect to become a global, multilingual platform for citizens to choose and gain access to specialist services – public or private – through the web in an easy and secure manner.
Kara Connect has received advice on the e-health market, access to funding and partnerships from Enterprise Europe Network partner in Iceland, Innovation Center Iceland.