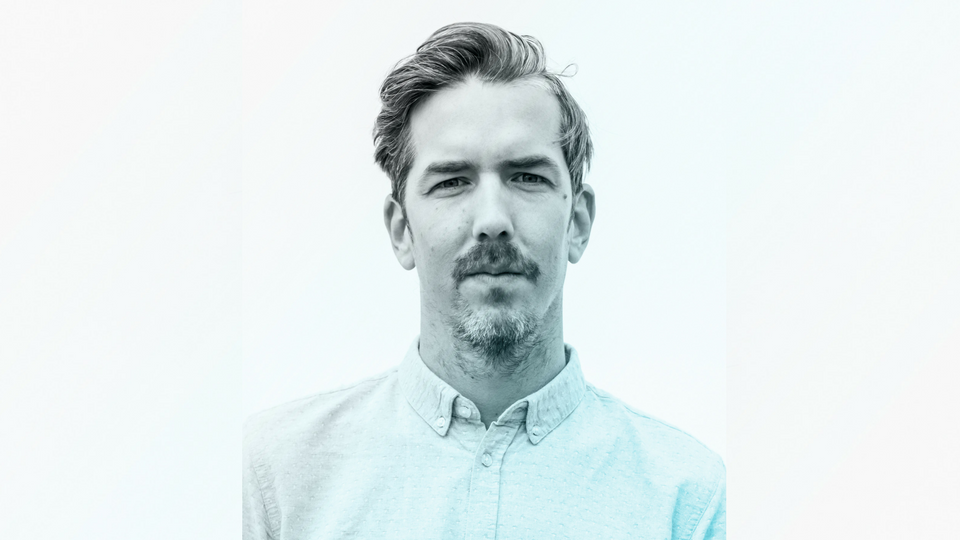 Gerard Fernandéz Curell is the CEO of ENGIDI, a Spanish company at the intersection of wearable technology and the Internet of Things. ENGIDI fits connected chips into safety helmets, providing real-time monitoring data about workers health and wellbeing on industrial sites.
The Network talked to Gerard about his mission to make workplaces safer, a successful collaboration with Nokia and future plans to expand worldwide. 
1. How did you get the idea for your business?
The seed was planted after my studies, while I was training in the construction sector. Being on the ground opened my eyes to the risks that workers face every day and the importance of ensuring their safety. I then spent three years proving the concept and developing the idea to create our current safety monitoring device.
2. What are your international ambitions?
We started with Latin America. While we share a common language, we were unfamiliar with the business culture. Having a local partner with the right contacts and local knowledge meant that we could hit the ground running and expand quickly. From a general cultural perspective, we also found that having a part of the team based in Latin America and having colleagues with Latin American origins both helpful and enriching.
For our next international expansion we are looking towards Australia and Canada where we see many exciting possibilities for our product.
3. What advice would you give to small companies seeking to work with big corporates? 
From our experience working with Nokia, I would highlight five pieces of advice:
Take the time to develop a real value proposition that aligns with their vision
Keep a very structured roadmap: know what you want to achieve and how
Scalability is vital: be prepared to show how you can achieve it
Be responsive: the company is relying on you to deliver, so agility and fast reaction speeds are a must
Be proactive: always demonstrate that you want to do more and better and remain on the radar with meaningful ideas and proposals. 
ENGIDI has worked with the Enterprise Europe Network partner Acció, the Agency for Business Competitiveness in Catalonia, Spain.