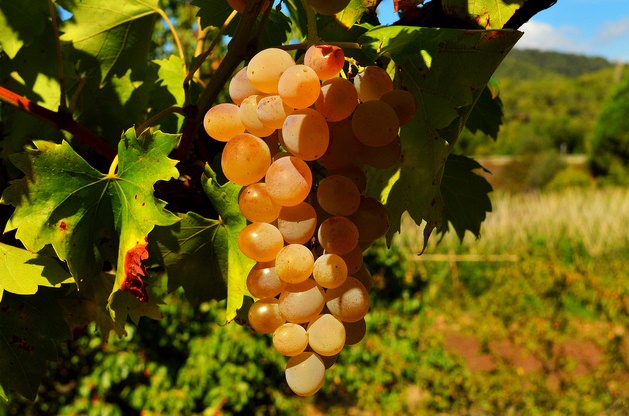 Network partners

Sector group

Agrofood

Countries
Growing taste for European organic wines in China.
The ACC, through its affiliation with the Network, offers SMEs in Greece a range of services including information on EU law and funding programmes (EU and national), notices on fairs, brokerage events and company missions, support for internationalisation and cross-border cooperation, information on legal procedures, Intellectual Property Rights (IPR) etc, information days and seminars as well as a weekly newsletter and magazine, and regular liaison via personal face-to-face contact, email and telephone.
In the case of the Spiropoulos family winery,network expert Matina Tzimouri used the business cooperation database and contact with one of the Network's Chinese branches, the China Council for the Promotion of International Trade, to compile a list of reliable distributors.
At the same time, the Greek embassy in Beijing supplied the Chamber with information on legal procedures for exporting to China, thanks to an agreement signed between the Network consortium, CIP-Hellas, and the Greek foreign ministry.
"Having a Network branch in China really helped," says Tzimouri. "This eased communications between the Spiropoulos winery and potential clients as they negotiated price, quantity and delivery procedures." The winery exports under its Domain Spiropoulos label to 10 countries in Europe, North America and Asia. It has now added an 11th.
One of the biggest challenges facing most SMEs wanting to expand into new markets overseas is that they don't have the resources or the appropriate staff to help them make that step. That's why the Enterprise Europe Network is so important. Speaking on this particular case, Network expert Evgenia Tzanetopoulou said "The different language, business culture and legal framework would have been very difficult factors for the company to overcome without the appropriate support. The Network offered that support and made it possible for the client to make a first step in a new and promising market." 
Spiropoulos is happy with its new Shanghai distributor who appreciates his emphasis on quality and returns regularly with small but growing orders. Using the Enterprise Europe Network saved us considerable time, money and stress," said John Spiropoulos. 
The company has since expanded its portfolio to include bio-dairy products. Its success has also inspired two more companies in the region to start cooperating with other Chinese companies in the food sector and to participate in international exhibitions with much success.
Ⓒ Image courtesy of Marina Del Castell, Flickr.com