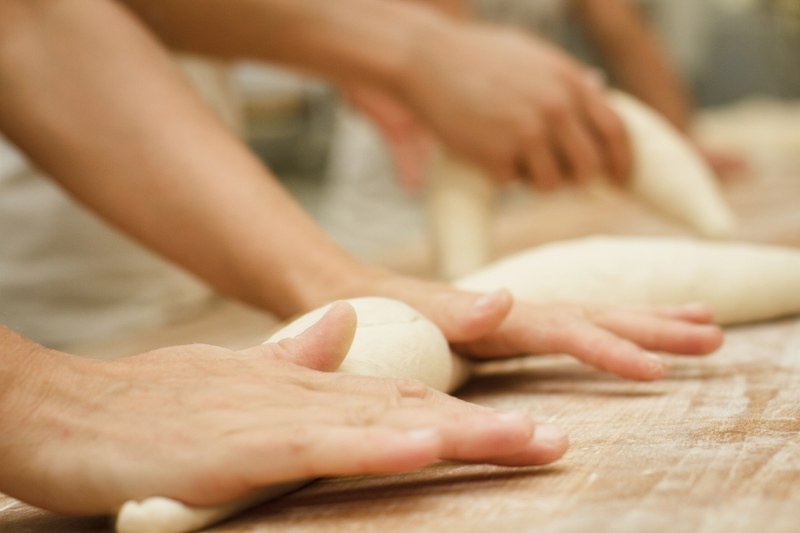 Network partners

Sector group

Agrofood

Countries
A Romanian SME invests in new infrastructure, adds jobs and sees profits soar after getting expert advice from the Enterprise Europe Network.
Prospero is an artisanal bakery in western Timosoara run by the Bugescu family. It supplies 14 local retail outlets with 20 different kinds of bread, from sourdough to ciabatta.
For expert advice on how to build their business, the Bugescus regularly consult Octavian Culda of the Timișoara Chamber of Commerce, Industry and Agriculture (TCCIA), one of the 3,000 Enterprise Europe Network experts in Europe and worldwide helping small businesses to spread their wings.
In 2009, Mr Culda advised Prospero to apply for EU Structural Funds support for new equipment and helped prepare a business plan and an application. Besides offering business consulting services, he has also worked with the bakery to ensure the sustainability of the expansion project.
"From the beginning, Prospero fulfilled all the eligibility criteria to access an EU grant," says Mr Culda. "It was financially and technically able to implement the project. Best of all, the staff at every level were open and willing to complete their tasks and activities within the project."
Prospero received a €750 000 grant within just five months of submitting the application. This was used to purchase a new building plus a wide range of essential equipment, ranging from industrial washing machines to cake-cutting machines and baking trays. Five years later, the company is enjoying the fruits of its investment, as owner of 14 fully-equipped and functional bakery stores.
All the bread is made with 100% natural ingredients, with most products still traditionally moulded by hand. Now that machines do many of the menial tasks, staff can focus on the 'finesse work' as well as on innovating and creating new types of bread.
Prospero's business is thriving today, as evidenced by the 25% turnover increase and 60 new recruits, for a total staff of 180. It has also cut gas consumption by 5%, after investing some of the funds in solar panels for heating water.
"With the Network on our team, we will keep growing," says co-owner Adina Bugescu, highlighting her hopes of boosting the firm's productivity and production, as well as adding more local retail shops in the near future. She also notes that the TCIAA continues to support the company, in areas such as access to EU finance, competitiveness and innovation.