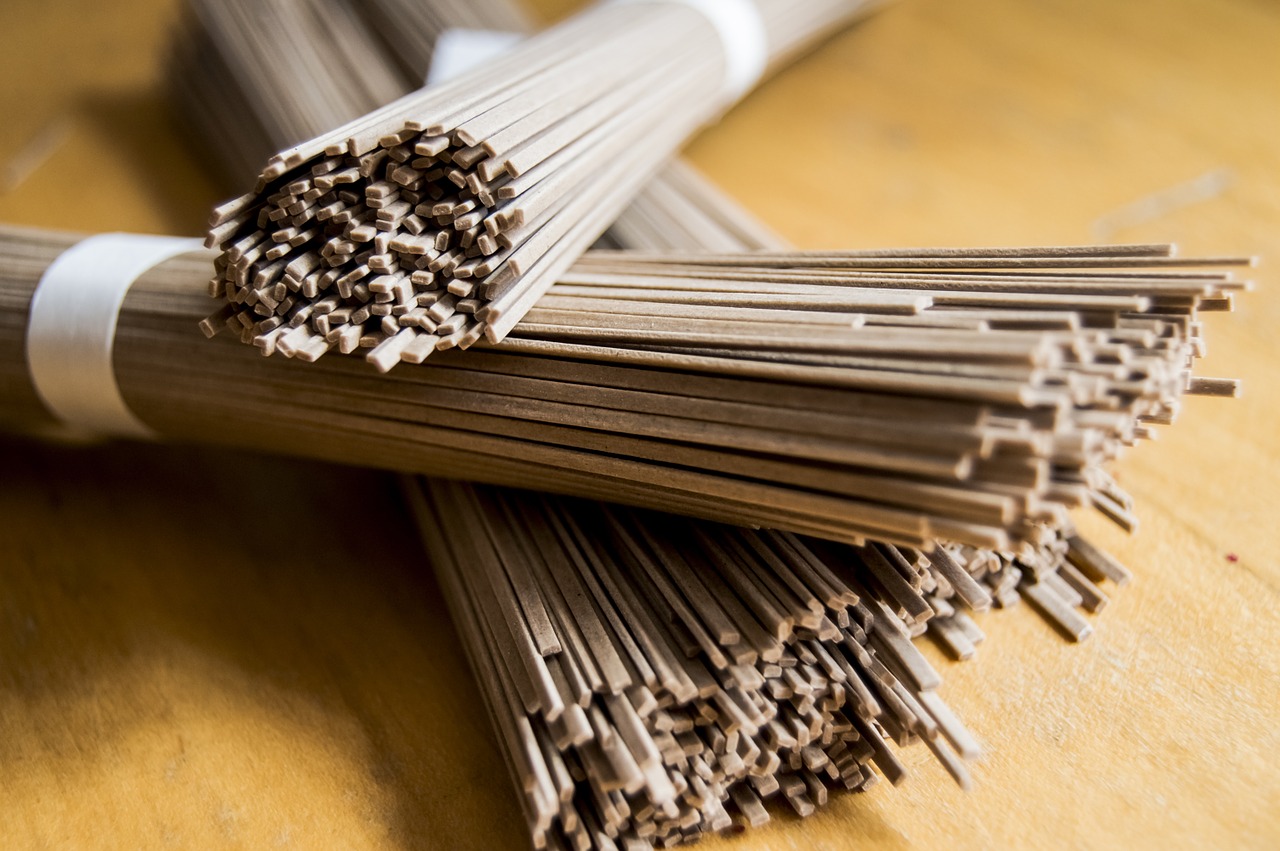 Aided by the Enterprise Europe Network, one Polish SME is now sourcing organic buckwheat and other ingredients from a tiny farm in Latvia.
Polish company BHZ Agromat was founded in the Lublin region in 2008. Its search for suppliers led it straight to the Enterprise Europe Network. "We were looking for general business support and found much more," says owner Zbigniew Matusiak.
With nearly 600 partner organisations in more than 50 countries, the Network helps entrepreneurs make the most of the European market. "We offer a wide range of services under one roof," says Marta Puczyk, a Network expert at the Lublin Development Foundation.
"For Agromat, our office registered in the Network business cooperation database," says Ms Puczyk. "The firm often participated in events organised by us in Lublin, as well in brokerage events, such as meetings abroad in Lithuania or Latvia. We also provided the firm with contact details of many foreign partners, plus information on how they could cooperate with them."
In September 2010, Agromat was among 13 Polish SMEs on a Network-sponsored trade mission to Latvia, hosted by fellow Network organisation, the Latvian Technological Center in Riga. Shortly afterwards, the Polish firm signed agreements with several Latvian companies. Among them is the Upishi farm in eastern Latvia, which now supplies Agromat with buckwheat to use in gluten-free pasta, oats and barley.
Dzintra Švarcbaha, a Network expert in Riga, says that Upishi farm became a client after attending a regional seminar on innovation, presenting the Network and its services. She adds: "Our client, Mr Tiltins, first met Agromat at a brokerage event we organised at Riga Food 2010, an international food exhibition. We helped him in the negotiations with Agromat and still update him on Network activities linked to the farm's profile on our database."
Ms Švarcbaha says working with farmers as Network clients can be challenging, as they are often too busy to attend events or business meetings. "Some of Latvia's older farmers are also initially sceptical about EU support, until we show them its potential value. Moreover, some lack foreign language skills," she adds. "But thanks to Mr Tiltins' son, who speaks good English, the partnership with Agromat was quickly sealed and continues successfully to this day."
Lublin Development Foundation continues to support Agromat in establishing positive, fruitful international contacts. Marta Puczyk notes: "Thanks to Mr Matusiak's cooperation with us, his company has gained significant trust on foreign markets and has signed several Partnership Agreements - a clear sign of our cooperation and benefit for the company."
"When my father and I started farming nine years ago, we never dreamed we would come this far," says Upishi's Eduards Tiltins. "The Network has put us on the map."