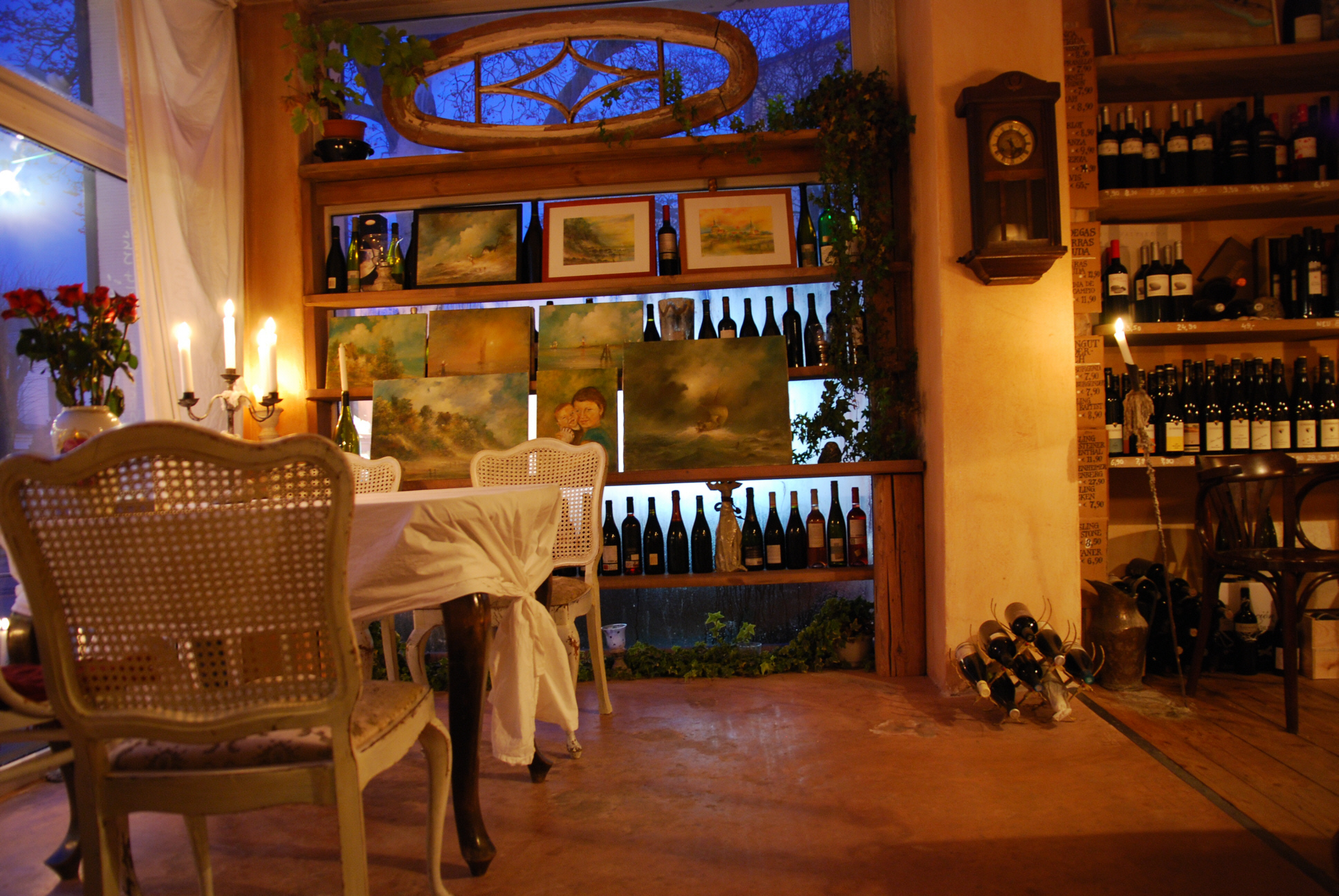 Mission for excellence: bringing the best of la Rioja to the Baltic Sea coast.
Mission for excellence
German family business Naumann & Richter GbR has built an excellent reputation in supplying exclusive wines and gastronomic specialties in its Baltic Sea coast store, wine bar and online shop.
When one of its Spanish wine suppliers started supplying large retail chains, owner Jan Richter knew that he would have to move quickly to find a new exceptional niche wine that would meet his clients' high expectations. He turned to the Enterprise Europe Network where Jürgen Dührkop - an expert based in nearby Technologiezentrum Warnemünde e.V. - was on hand to help.
Destination La Rioja
Dührkop invited Richter to join a trade mission organised by fellow Network member the Business Federation of La Rioja (FER) and helped him to identify promising potential matches from around fifty participating suppliers of Rioja wine.
Once in Spain, Richter was able to meet, discuss and taste wines from a targeted number of suppliers. He was especially impressed with Finca de Los Arandinos, a family-owned winery with about 16 hectares of vineyards in the town of Entrena producing Qualified Denomination of Origin (DOC) Rioja.
Providing crucial support to the winery was Dührkop's Network colleague Sheila Argaiz of FER. As well as organizing the mission itself, she worked closely with the wine producers by providing assistance and advice before, during and after the mission.
A perfect deal
In less than six weeks, Naumann & Richter had signed a supply agreement with Los Arandinos and placed its first order.
"Thanks to the Enterprise Europe Network for the professional organisation and the exhausting but great product testing," says Jan Richter of Naumann & Richter. "Without the business event in the Rioja region, we would never have gotten to know these vineyards and would never have been able to list the wines in our catalogue."
Stephanie Abel, export area manager of Finca de Los Arandinos, was equally enthusiastic. "Thanks to the trade mission organised by the Network," she said, "we met 11 importers from different countries in a single day, and in a short time we closed a business agreement with a German importer. We encourage more events like these to be organised."