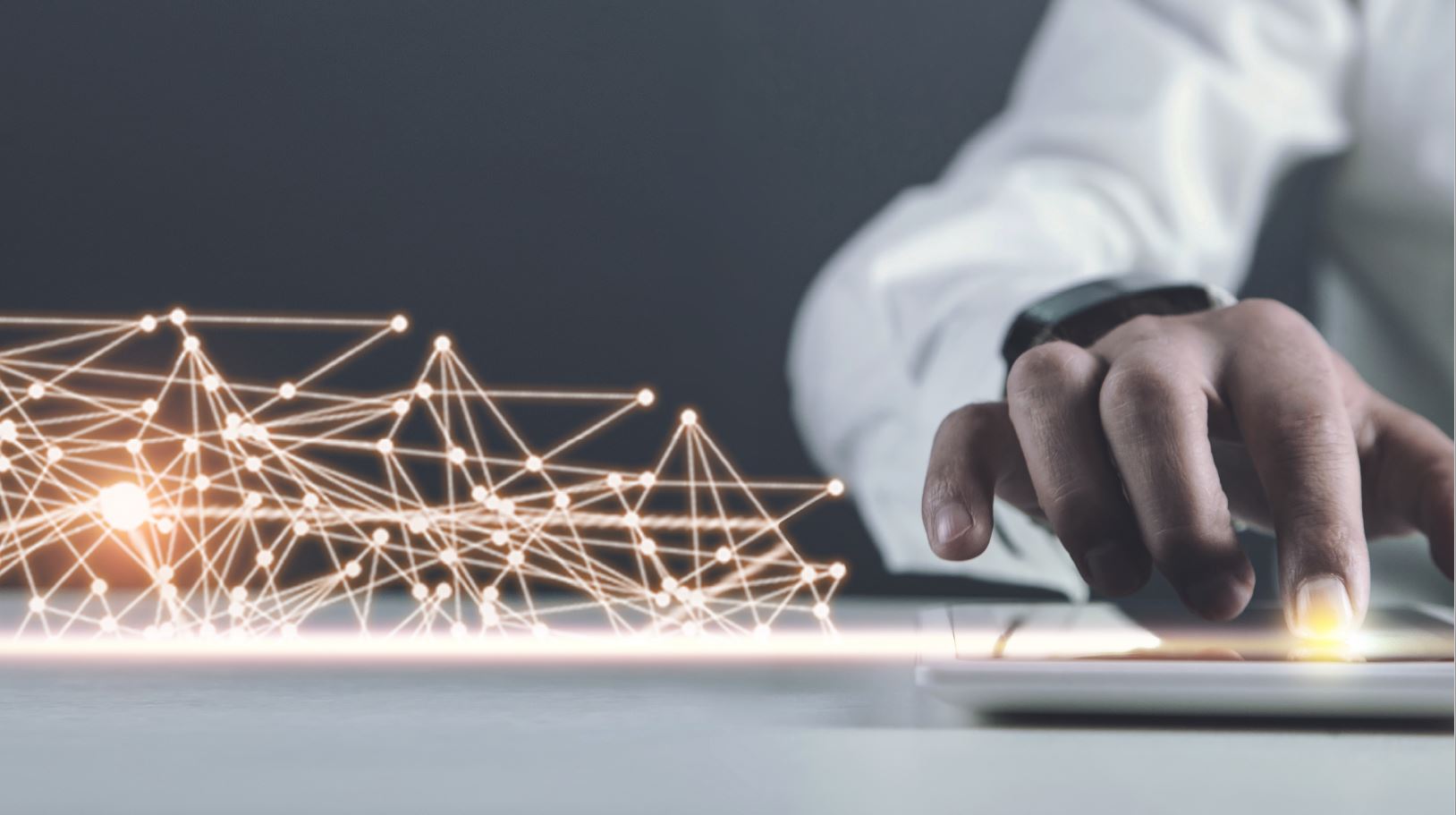 The South-East Europe region is one of the fastest-growing in Europe. It is marked by overall macroeconomic stability featured by low inflation, low budget deficit and stable public debt. These economies are continuously improving the business environment, offering a favourable cost structure – characterised by comparatively low labour and utility costs, and a favourable tax regime. The location provides easy connectivity for trade and transportation, with a great position to serve the markets of the EU, Russia, the Middle East and Northern Africa.
To support the growth and development of SMEs from South-East Europe (Bosnia and Herzegovina, Croatia, Montenegro, North Macedonia, Serbia and Slovenia), SEE Enterprise Europe Network Consortia came upon the idea to create a one-stop shop for the available financial and innovation support instruments. The European Innovation Council and SMEs Executive Agency (EISMEA) endorsed the initiative.
"Through its focus on cross-promotional activities and mutual information, FINNO is tapping into existing expertise and introduces a smarter approach to targeting, reaching and supporting companies through collaboration with the main business support organisations and funding providers active in the region. The collaboration is as a precondition to improving the environment within which innovation can flourish," explains Marija Popović, Project Adviser at EISMEA and coordinator of SEE EEN consortia.
A platform for access to finance and innovation
FINNO is an online platform born to improve the access to finance and facilitate the innovation process from business ideas to commercial success. It is open for companies that already trade worldwide and those that are just starting to look into international markets. Whether you are looking for a funding solution for your innovation or you are planning the expansion to international markets, finding a competent and reliable source of financing should be one of your first steps. This is the moment where FINNO should step in, to save money and time.
Tangible benefits for companies
"It is clear that companies are struggling in a noisy world of EU buzzwords and acronyms. Combining the flexibility of digital solutions and the expertise of Network advisers we have created one-click access to an expert platform. Companies are now able to pick up some time with an expert and have a videocall scheduled where a Network adviser will guide them through a maze of opportunities to identify the best opportunities for them and at the same time save time." says Nikola Balić, head of Department for Science and Innovation, University of Split, Croatia.
A network of experts from South-East Europe
The platform enables direct interaction between companies and advisers from SEE countries. They are international experts in their fields with experience and resources to help your business grow. Whatever your business, they can advise on the best market opportunities to help you expand internationally and fund your innovation. They provide personalised services:
audit of innovation and strategy advice
intellectual property rights advice
technology transfer advice
support for internationalisation
matchmaking services for technology and innovation
advice on obtaining funding for innovation
support to access funding programs
On daily basis, FINNO cooperates with the following funding programmes and partner organisations: WB EDIF, EBRD, Enterprise Expansion Fund, RCC, WB6 CIF, EIC and EIT.
The platform will celebrate its official launch in Sarajevo, during the SEE Regional Enterprise Europe Conference on 4 November 2021.
The event will be hybrid so we invite you to join online! 
FINNO is also on LinkedIn! Follow this page for the latest information and highlights.
About the author(s)
Ivana Vukotić is a  Senior Adviser for Digital Marketing at the Serbian Chamber of Commerce and a Communication Champion representing EEN Serbia. Nikola Balić is Head of the Department for Science and Innovation at the University of Split.
The article was co-authored by Matthia Simone Sorrentino, Communication Adviser at the European Commission for the Enterprise Europe Network.