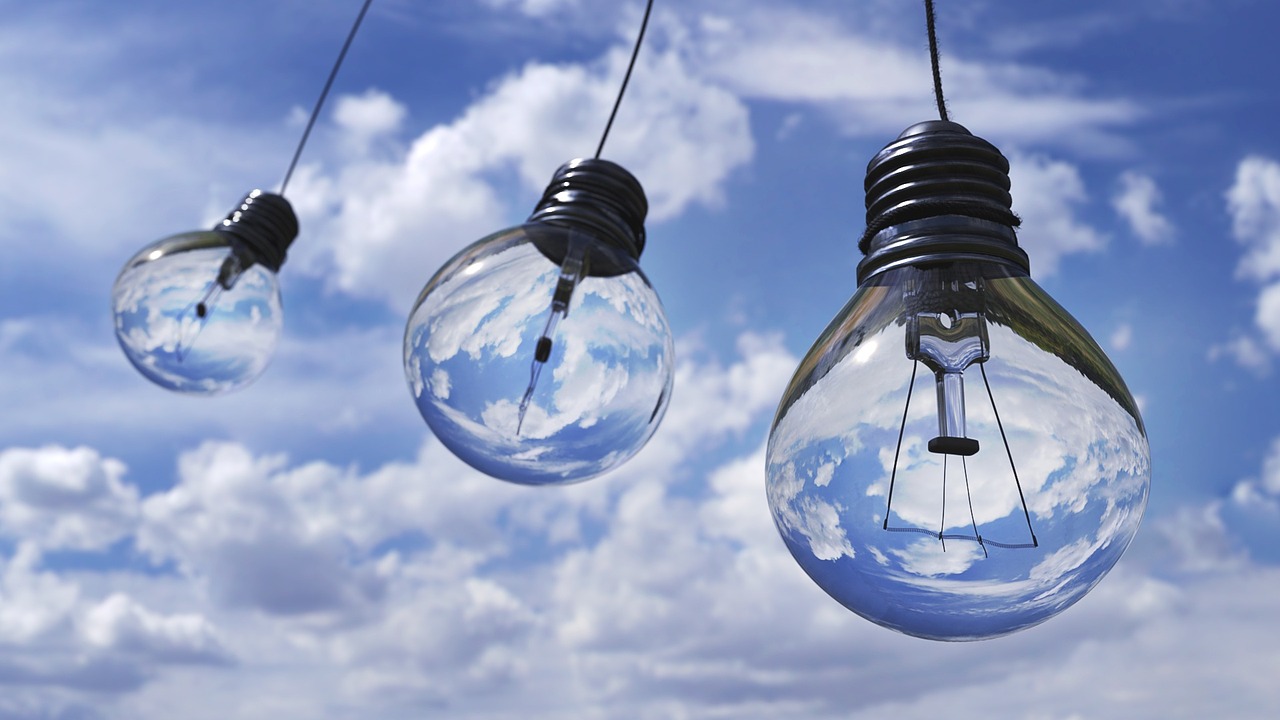 Intellectual Property has a strategic role as an enabling factor for competitiveness, innovation and growth. In our latest blog post, IP ambassador Marco Gorini, Head of Technology Transfer and Innovation Services at Veneto Innovazione Spa, explains what it takes to build an IP strategy, which takes into account the business development phase and specific needs of a company. He also looks at how the Enterprise Europe Network can support businesses in this crucial task. Don't miss this eye-opening post with practical tips and resources.
When looking at intellectual property (IP), people often narrowly focus on protection. This is a mistake.
Protection is definitely important – it works like an insurance policy on the investments in R&D put towards developing new ideas. However, when we talk about innovation and competitiveness, intellectual property is more about the value generated by introducing new or improved products, services, processes, and models – and IP management is crucial for the appropriation and management of such value.
Indeed, IP has a strategic role as a crucial enabling factor for competitiveness, innovation and growth.
Intellectual property as an essential part of a business strategy
Innovation and competitiveness are two important and interrelated elements determining the growth rate of an economy. It is important that businesses look for strategies that help them to innovate and be competitive on the market. IP strategy is an essential part of this.
Every organisation should include patents, trademarks, designs, copyrights as well as trade secrets and their management in its business strategy.
How do you do this? Selecting the proper IP management approach depends on a company's business model, the technology sector and its market applications.
What to look out for in your intellectual property strategy
Here are five business scenarios that we deal with at the Enterprise Europe Network, with some insights on what to look out for when it comes to IP.
1. Internationalisation
IP management advice is essential to prepare the right marketing strategy, in order to avoid the infringement of rights attached to other existing products and to better prepare for competition in foreign markets. It is also important to be prepared to put in place confidential procedures with new distributors and suppliers.
2. Innovation
Make sure you fully value the role of IP as an enabling factor in innovation management. An IP strategy for innovation will have to include prior art search, freedom to operate, IP due diligence, trade secrets procedures, value articulation using different IPRs, and IP sharing procedures in collaborative innovation projects.
3. Technology transfer and IP brokering or licensing
IP management during technology transfer and open innovation processes will support the preparation of the technology offer or technology scouting. Once the right partners identified, IP will need to be part of confidentiality procedures for initial meetings, further negotiation phases and future relationships with potential licensees.
4. Scale-ups and access to finance
The role of IP changes over time as a company moves through the different stages of its commercial life. IP strategy and management have to develop along with the company, supporting it as it evolves from start-up to a more mature enterprise. To support access to finance (loans, VC, etc.), business plans must include a correct valuation of owned IP and intangible assets. At this stage, a company may also look into creating a start-up/spinoff or new entrepreneurial venture based on IP exploitation.
5. IP in Horizon 2020 funding
It is important to look at knowledge management and IP sharing in consortium agreements in projects supported by the EU's funding programme for research and innovation, Horizon 2020. There will have to be ex-ante due diligence procedures for research and development projects, and there should be an IP strategy for international exploitation of research results.
Intellectual property: support from the Enterprise Europe Network
The European Commission has established the European IP Helpdesk to support European Small and Medium-sized Enterprises (SMEs). It provides information about IP management and procedures, fact sheets and case studies, and organises workshops and webinars. It also coordinates a group of more than 50 IP ambassadors all over Europe.
These ambassadors are IP experts in Enterprise Europe Network member organisations – I am one of them! We provide first aid support on IP topics and identify the most useful initiatives and tools of the EU IP Helpdesk for that specific business.
Despite all the available information, many SMEs still find it hard to go about incorporating IP management into their business and innovation strategies. With more than 3,000 advisors dealing with internationalisation, technology transfer, innovation, Horizon 2020, scale-ups and access to finance, the Enterprise Europe Network can provide this assistance.
So, yes, when it comes to IP, #EENCanHelp.
Photo copyright: Jukka Niittymaa from Pixabay
About the author(s)
Marco Gorini is Head of Technology Transfer and Innovation Services at Veneto Innovazione Spa, a member organisation of the Enterprise Europe Network. He is one of the 50 IP ambassadors of the European IP Helpdesk. Marco is also a member of the Enterprise Europe Network Sector Group for Intelligent Energy.